New Member Promo – $99/mo.
Sign up for this limited-time promotion and also receive:
(1) FREE 30-minute one-on-one training session
(1) FREE Hot Body Sculpt Class
(1) FREE fresh green juice
LVX Fitness is a small, boutique gym offering general membership, as well as semi-private and one-on-one training with the Main Line's top trainers. Our philosophy is that everyone has the ability to find their own extraordinary and our mission is to help uncover it.
Our gym offers 2,000 square feet of state-of-the-art equipment including cardio, free weight, plate-loaded strength, and resistance equipment. An additional 400 square foot studio is used for one-on-one personal training and small group classes, as well as an outdoor space for boot camps and other training.
LVX Fitness boasts 2,000+ square feet of open gym space for cardio and strength training for its members. We offer Life Fitness treadmills, ellipticals, and stepmills. A Jacob's Ladder, Schwinn assault bike, and a Peloton tread and cycle round out our cardio area. Everything you would need for HIIT training and a full-body cardiovascular workout is available for use at any time for all LVX Members.
Our gym features state-of-the art strength and conditioning equipment, including 13 different Life Fitness Pro 2 Selectorized weight machines, cable houses, free weights, and 5 Precor and Hammer Strength plate-loaded racks.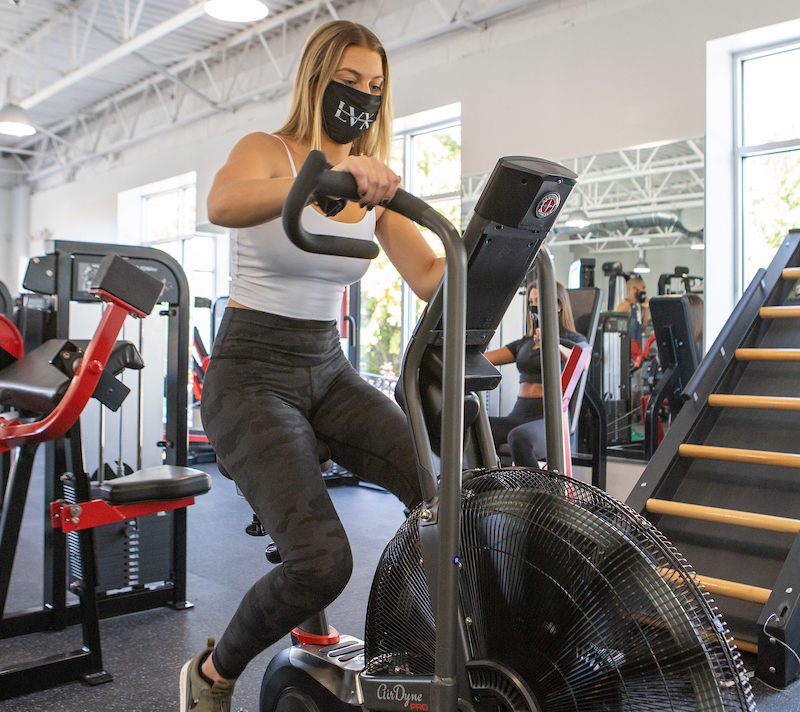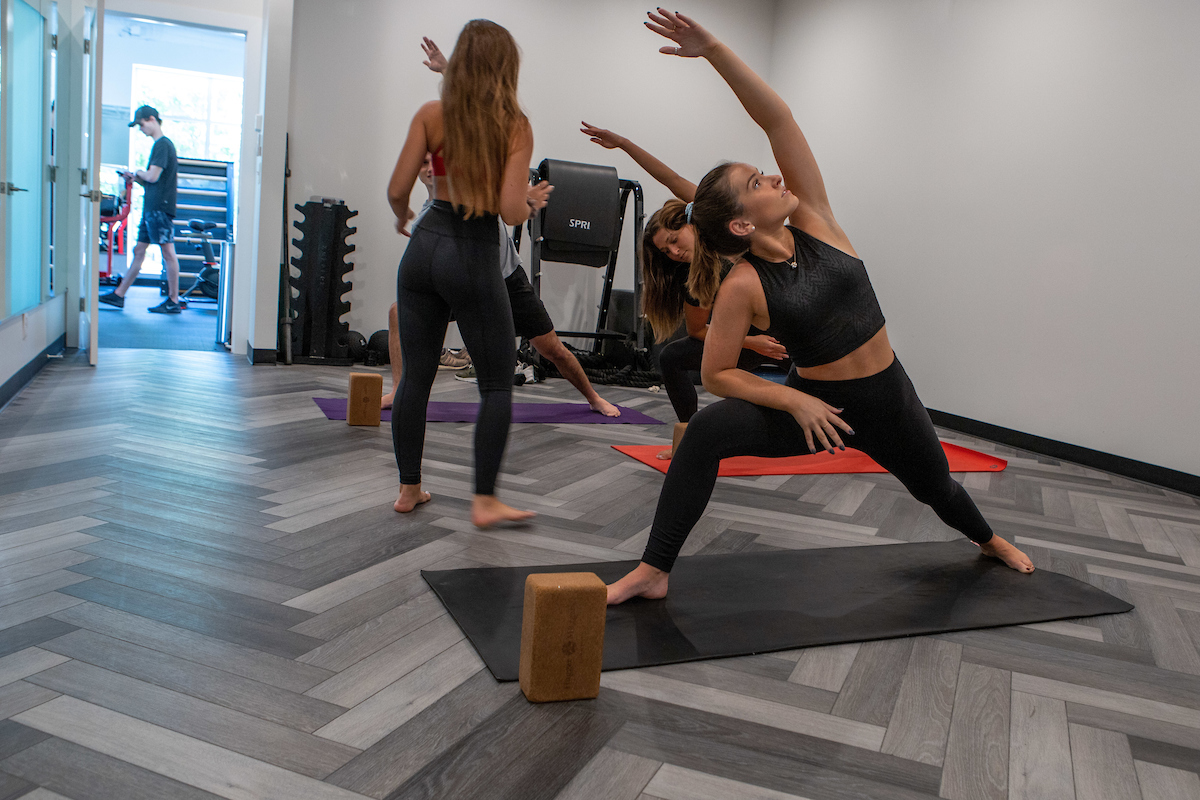 Semi-Private and Small Group Training
Here at LVX, we offer a wide variety of semi-private and small group training options. We cater to all levels of fitness, from beginners to professional bodybuilders, in a welcoming and non-competitive environment. We are here to help every individual meet their individual needs.
Our semi-private and small group class roster includes various types of yoga, boot camps, boxing, HIIT workouts, TRX classes, and strength and conditioning for student athletes.
LVX members have access to exclusive, members-only classes; however, we also offer a select roster of group training classes that are available to the public.
One-on-One and Private Training
For members who are looking for more personal attention and customized workouts to help achieve their specific goals, our training staff offers one-on-one private sessions crafted specifically for their client's needs.
Our trainers are hand-selected in order to offer the full spectrum of skills and expertise needed to cater to our members' specific needs. Whether you are looking to lose weight, increase cardiovascular health, build strength, or train for an event, our staff has you covered.
Private training is currently available for LVX Fitness members only.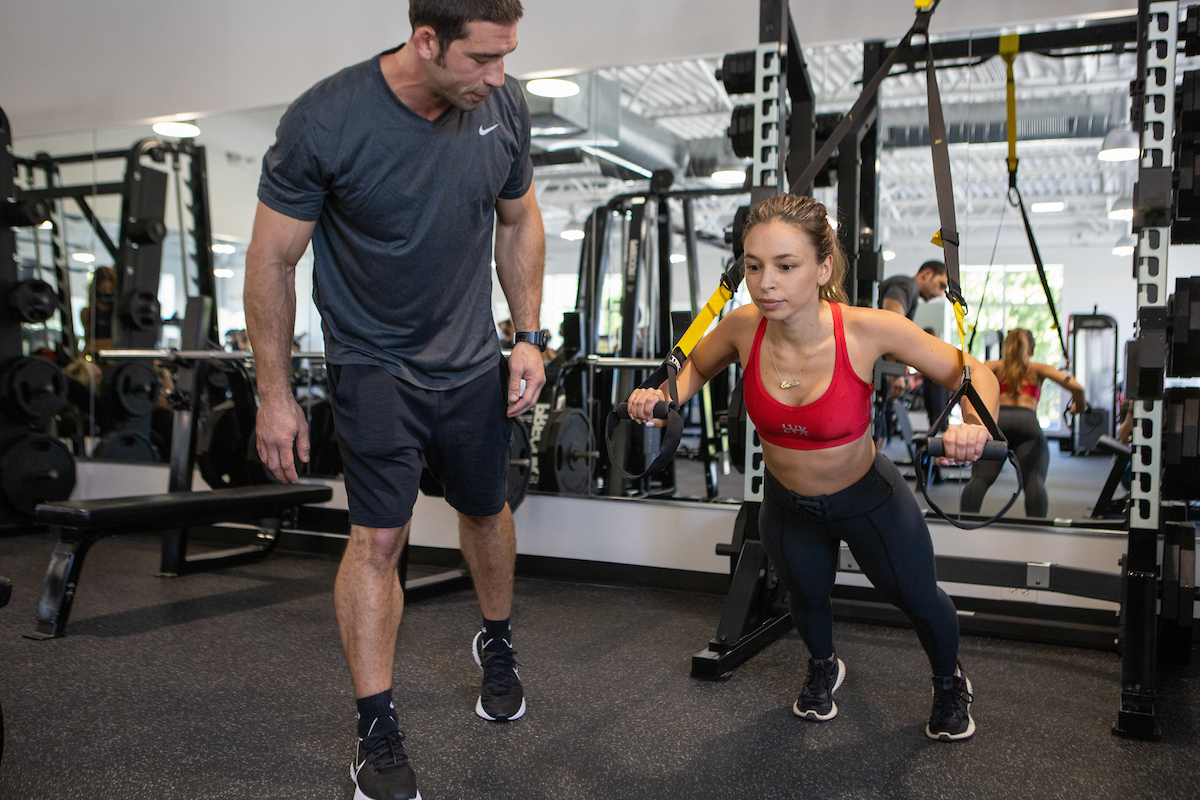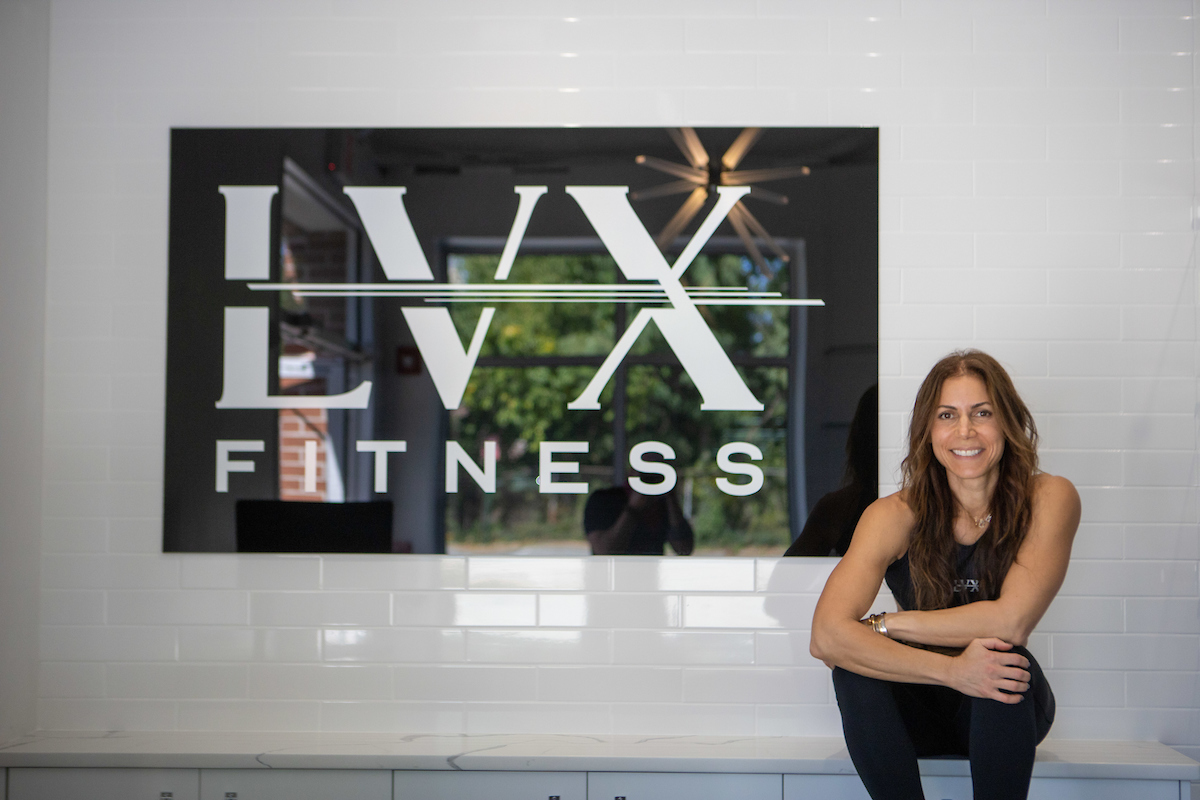 I grew up as a fitness enthusiast and long distance runner. It wasn't until I was in my 40s that I recognized that focusing solely on running, endurance, and cardiovascular training was not enough to build muscle and achieve my goals. After a little bit of research, I decided that I wanted to compete in the sport of bodybuilding. This is where my love and knowledge of how to build muscle and burn fat began.
During this journey, I learned that every individual has the ability to create their own extraordinary life. With dedication, commitment, and the right guidance, anything is possible.
LVX Fitness is a labor of love and a place where I can share my inspiration and experience with all of you.
-Jessica